Top 5 Places To Meet Women (…That Aren't Bars or Clubs)
If you've come to a point where you're tired of the loud music, overpriced drinks ,and meeting the same type of women… You might wanna read the article below.
You'll see that there are other places aside from bars and clubs, where you can find women that could be a much better fit for you. (And possibly much higher IQs…)
Post your comments below and let me know what you think…
Stay Alpha,
– Carlos Xuma
—
Title: Top 5 Places To Meet Women (…That Aren't Bars or Clubs)
It's Friday, which means once you're out of class or clocked off the job it's time to start taking advantage of everything life has to offer you for the next two days.* It's time for adventure, romance and trying new things. It's time to get out there and meet new people, new women especially. It's time to make something awesome happen.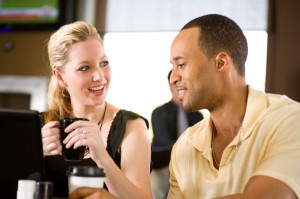 I'm a huge proponent of online dating, but if you're not out actually having a life, you're not going to have anything to offer to the women online. And while you're getting out of your house anyway, you may as well go out and meet people.
So let's talk about how you're going to do that.
This one's almost at novel length, so strap yourself in.
The first place that comes to mind when it comes to where to meet women are…
Click here – to go ahead and read the rest of the article at Doctornerdlove.com