I'm in love with my friend's girlfriend…
You have a friend. He's your "brother from another mother". You guys are tight – bonded. You have each other's back.
Girlfriends can come and go – but, you guys are the constant, stable thing. Loyalty is everything.
Then, one day… he introduces you to his new "girlfriend". It should be like any other day where you meet his new girl, you say hi. And that's it!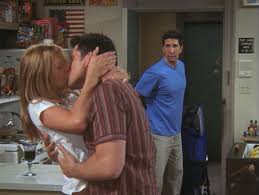 This time, however, is different…
You've heard about "the one" and this girl might be it… for YOU, not him.
Uh oh.
They say "you'll know when the right girl comes along", but you don't really believe in it.
But, now, it's just so weird. You feel yourself drawn to her – intrigued by her. You're aware of her every movement, you find yourself wanting to get to know her…
And, before you can STOP yourself, you've FALLEN for her – that ONE girl that you are NOT supposed to fall for. It's in the BRO code somewhere – "Thou shall NOT covet thy friend's girlfriend."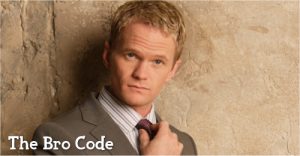 You know it can potentially RUIN your friendship. But, you're hooked…
You only have two things you can do if you're on this type of situation: Steal her or admire from afar.
– If you steal her…
On this path, you have to be prepared for the negative consequences.
The wrath of your friend, the ruined friendship, and worse – the guaranteed judgment from family and friends.
You'll have to ask, is SHE really worth it? Is she everything your imagination (and lustful heart) believes she is?
CLICK HERE FOR THE REST OF THE ARTICLE…