20 gifts women actually want for Valentine's Day
Valentine's Day is fast approaching, and if you haven't thought of a gift for her or you're cramming to find one…
Check out this article – It lists 20 gifts that women are guaranteed to love.
Wouldn't it be great to give her exactly what she wants?
Read this now and make her happy… or else!
Stay Alpha,
– Carlos Xuma
—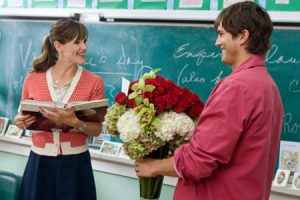 Title: 20 gifts women actually want for Valentine's Day
If you're hoping to stray from the typical flowers and perfume for Valentine's Day this year but don't know where to start, we've got you covered.
We asked coworkers and friends what they're truly hoping for this year, from the practical to the extravagant. Whether you're getting her a special keepsake or creating unforgettable memories, we've rounded up gifts your sweetheart will actually appreciate.
Get sentimental with a token…
Click here – to go ahead to and read the rest of the article at Businessinsider.com