Think a girl is out of your league? Think again…
If you've been in countless situations where you like a woman and you've constantly told yourself "she's out of my league", then this article for you.
Lots of guys are held back by believing that a woman's looks make her a more valuable commodity. The hotter she is, the more money or fame or whatever you must have.
The truth will shock you…
Check it out – it's written from a woman's perspective…
Stay Alpha,
– Carlos Xuma
—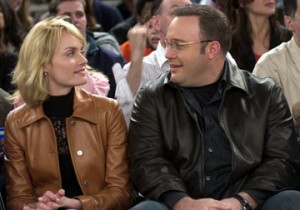 Title: Think a girl is out of your league? Think again…
So you think certain girls are out of your league?
Why? Is it because you think they're too "hot" for you? Too smart? Too sophisticated? Or do you just think you could never have a chance with a girl who looks that good?
Believe it or not, I'm here to tell you otherwise.
No girl is out of your league. If you're a stand-up guy who treats women well, you should have more confidence than that.
As a woman, it's flattering if any man approaches you. And as an attractive girl, I'm telling you that most men don't approach us. If I'm ever interested in a guy, I usually have to approach him.
Why is this?
I've asked around and the answers astounded me…
Click here – to go ahead and read the rest of the article at Menprovement.com