Dating Advice for Men
There are a million things you can do on a first date to make it a success. But there is one thing you shouldn't do: the traditional dinner and a movie date. This is boring.
It works fine if you have been dating for a while, but for the first few dates, it doesn't show any adventurousness on your part. That breaks a cardinal rule for dating advice for men.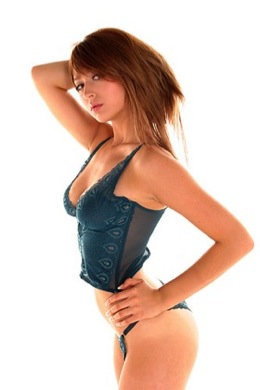 And maybe worse than that, it doesn't give you enough time to really get to know each other. Even a short movie takes up at two hours of your time. That is two whole hours you could be engaged in conversation and getting to know one another.
Here I'll share a strategy that works well for me and is some dating advice for men I like to share:
Start out at a bar or café near your house. Suggest that you meet at your place and then only stay a moment. Maybe invite her in the door and have her wait a moment while you brush your teeth or get a jacket or whatever. This helps establish that your apartment is not a mysterious bachelor pad lair, but a place she can feel comfortable in and relax.
Then head to the bar or café. Make sure it is a place where you are a regular. It gives you a few status points to be greeted personally by the doorman or waitress or bartender. It also shows you are a nice guy who hangs out in his neighborhood and whom people like and like to see. All good dating advice for men who are trying to show a woman a little bit about them on the first date.
Stay for one to two drinks and then head to another place nearby. Maybe have a few snacks at the second place and one to two drinks again.
You can either invite her to a third place or head back to your place. Now a great piece of dating advice for men I like to share is to have one great meal in your pocket. What I mean by that is even if you don't necessarily like cooking or know how to cook, you should at least learn and practice how to make one good dinner.
So, after the second place, you can suggest you head back to your place so you can make her dinner. Have a bottle of wine or champagne chilling and have some good candles and sultry music at the ready.
Make her dinner. Have her help you a bit while you both sip wine and prepare the meal. Keep the conversation lively and maybe introduce a bit of romance by looking into her eyes or gently guiding her with your hand on her lower back. What happens after dinner is, of course, in your hands, but if you follow this dating advice for men, you are well on your way to having a fantastic and memorable first date.