Fwd: How do I get girls to stop falling in love
QUESTION FROM A READER:
Your [Bad Boy Formula] is on point when it come to getting the woman,
but the problem now is. I don't love them and they are falling
for me. What do I do now, I live in small town and don't like
breaking hearts.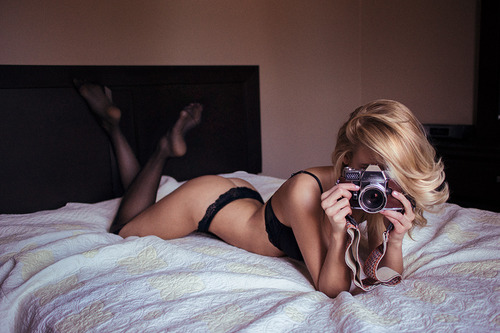 T Wilson
CARLOS XUMA ANSWERS:
This is a "high quality problem" Terrence.
You wanna make an omelette? You gotta break a few eggs.
She's a big girl, I'm sure she'll get over it.
She knows what she's doing. And unless you're being a real jerk, it's all part of the game.
http://www.thebadboyformula.com
🙂