Are You An Eternal Bachelor?
Maybe you've seen your buddies tie the knot, looking pretty smug and happy with married life.
But, is that life for you?
If you have this question in your head – and maybe you're seriously considering what to do – this article is FOR YOU.
Check it out now and see if you're destined to be forever a Bachelor.
Stay Alpha,
– Carlos Xuma
—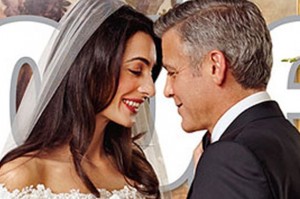 Title:  Are You An Eternal Bachelor?
You have probably heard the term "they look so cute together," many times before. But what about those guys that never seem to have that going for them? What about those single men that portray the characteristics of eternal bachelorhood?
Although some men are destined to a life filled with many women and a constant array of dates, others have a different path through life where they spend it without the company of a lover.
will I be single forever?
How do you know if you are destined to go down that path and remain single for good? While this checklist should give you…
Click here – to go ahead and read the rest of the article at Askmen.com